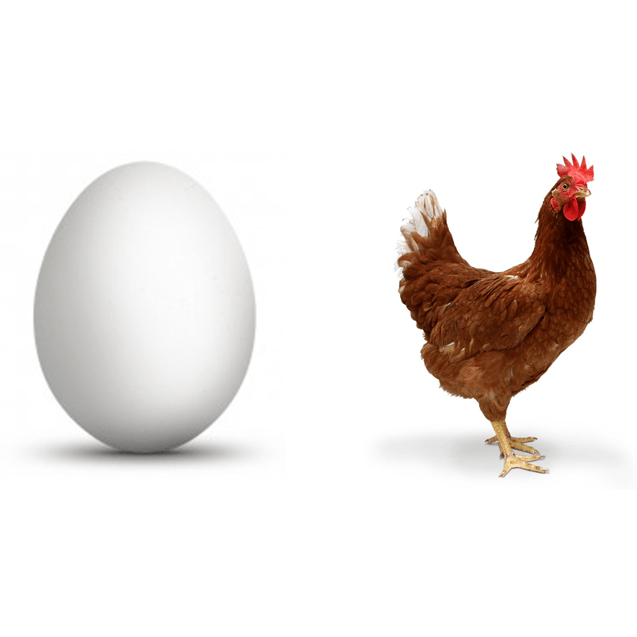 "The Chicken or the Egg?: A Coevolutionary Approach to Disputed Issues and Militarized Conflict," forthcoming at International Interactions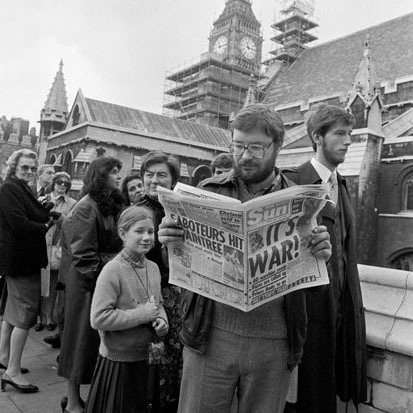 – "Conflict Dynamics in Militarized Interstate Disputes," dissertation/book manuscript – in progress
– "Time Is on My Side?: The Impact of Timing and Dispute Type on Militarized Conflict Duration," forthcoming in Conflict Management and Peace Science (paper abstract).